Advantages of Becoming Our Dealer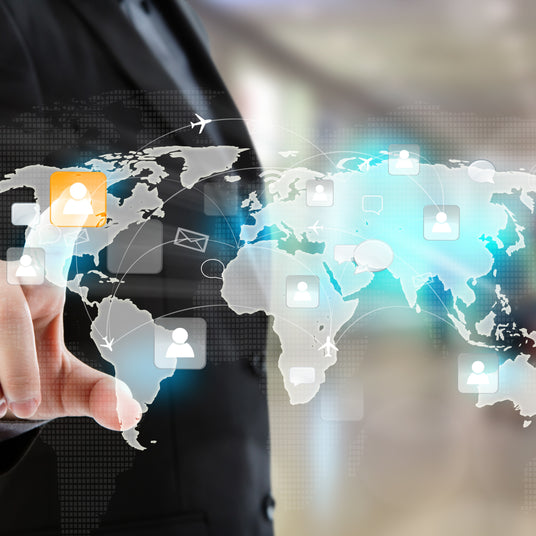 Significant Global Customer Base
Since 2020, StickerBao has been committed to creating innovative design products with a particular emphasis on exceeding expectations in terms of design and quality. Known globally as a wheel sticker brand, we provide top-quality designs that can significantly attract and increase your customer base.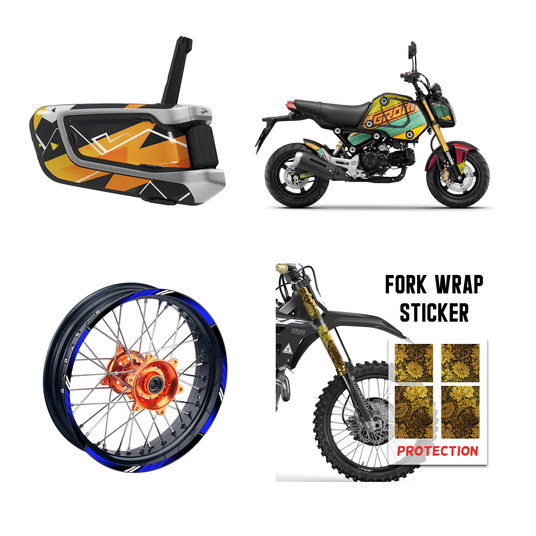 Broad Range of Outstanding Products
StickerBao offerings encompass a wide array of products, spanning from various wheel decals, graphic kits to motorcycle accessory decals. Our products cater to a diverse set of preferences, whether they lean towards fluorescent, racing-themed or custom their uniquely designed styles. With our comprehensive product selection, you can showcase a robust, high-quality product line to prospective consumers.
Earnings Potential
The popularity of wheel decals is on the rise, with demand steadily increasing. It's easy not only to consume but also offers promising high demand and margins. Add it to your product portfolio to utilize its potential for boosting overall business profitability.