Who's ready for a huge make over for their electric bike - vinyl wrap
Pharrell Williams (@Pharrell) just posted new photos of his customized sharp yellow electric bike.
If you want this sharp yellow bike, but this color is no where available in the market, what can you do?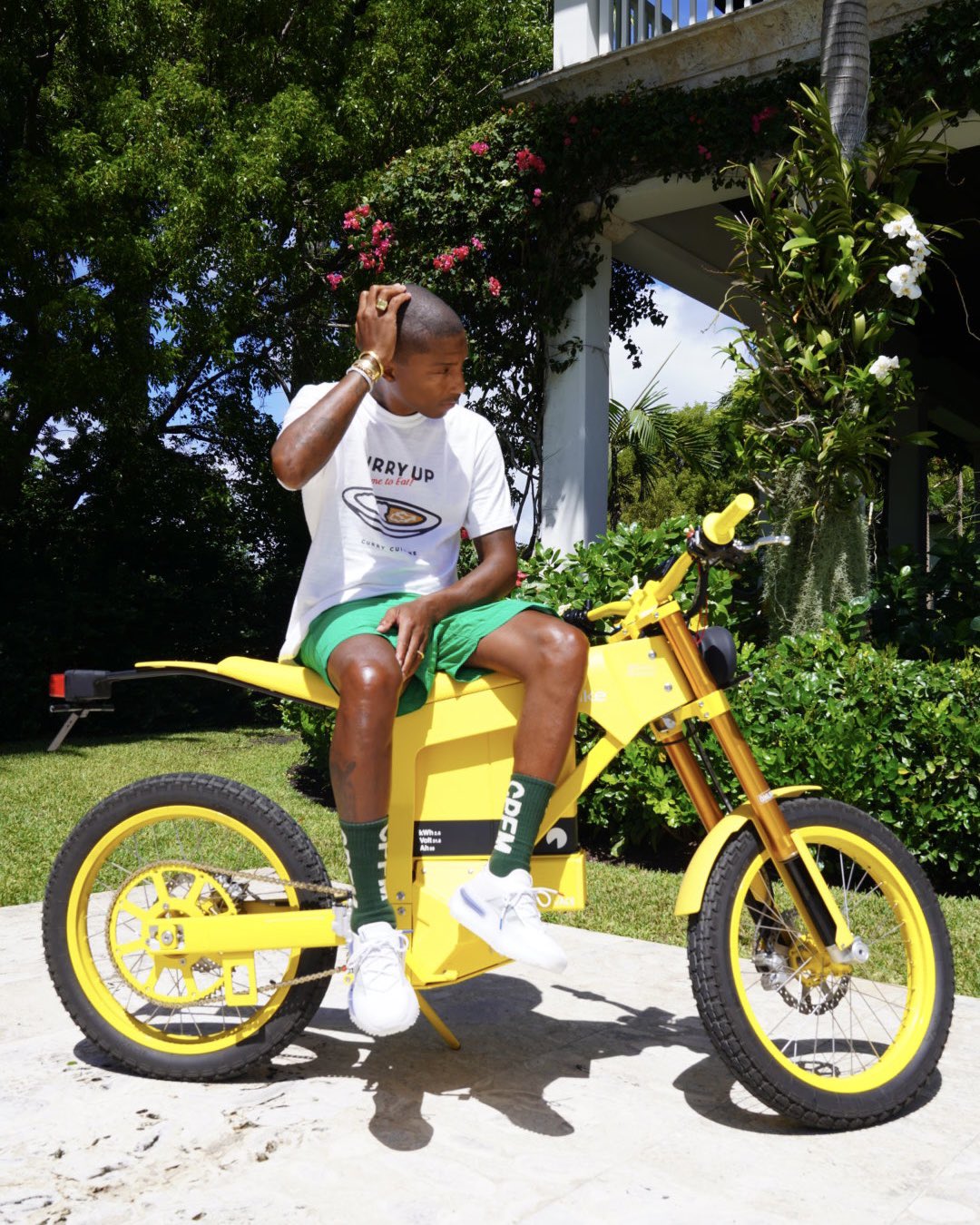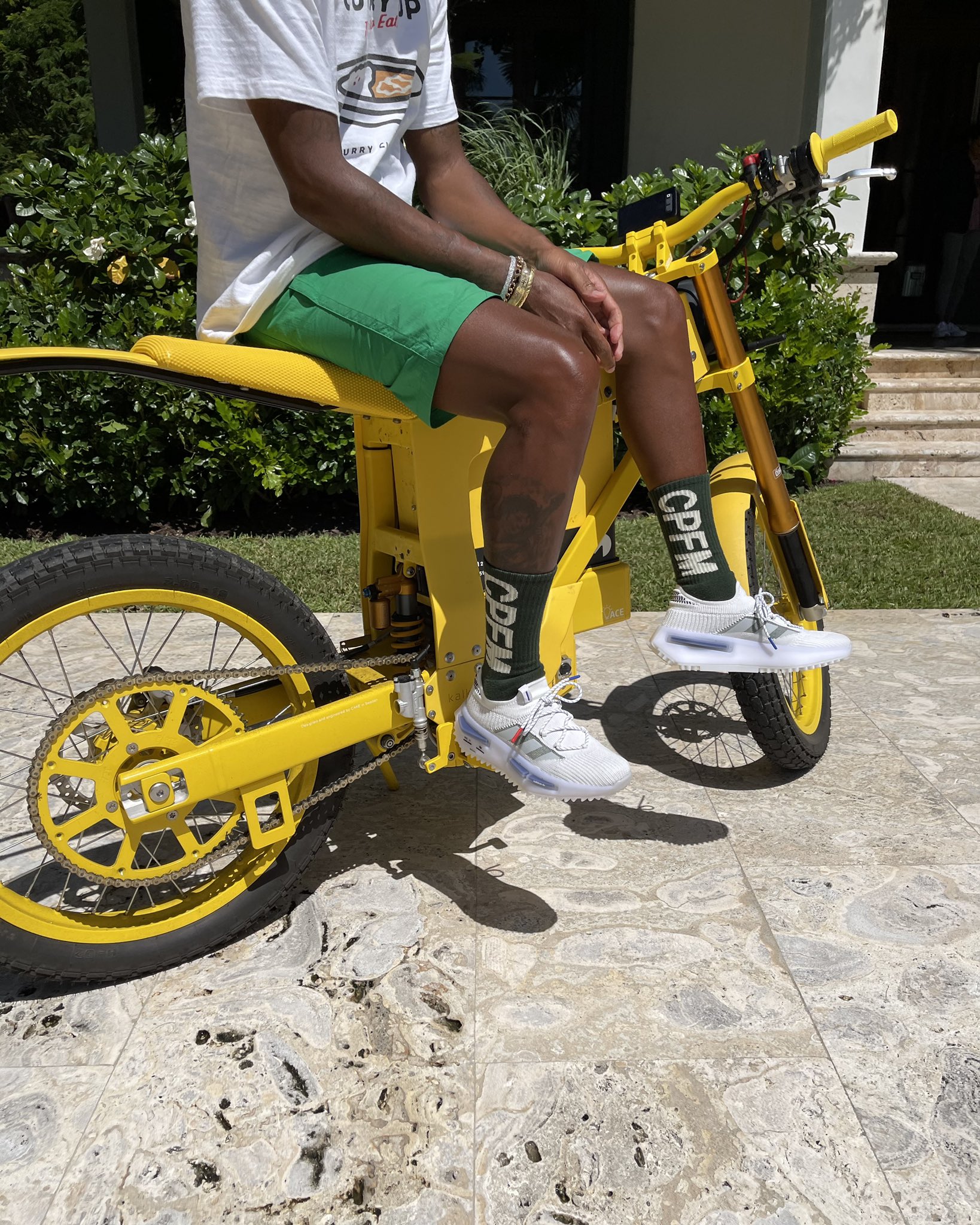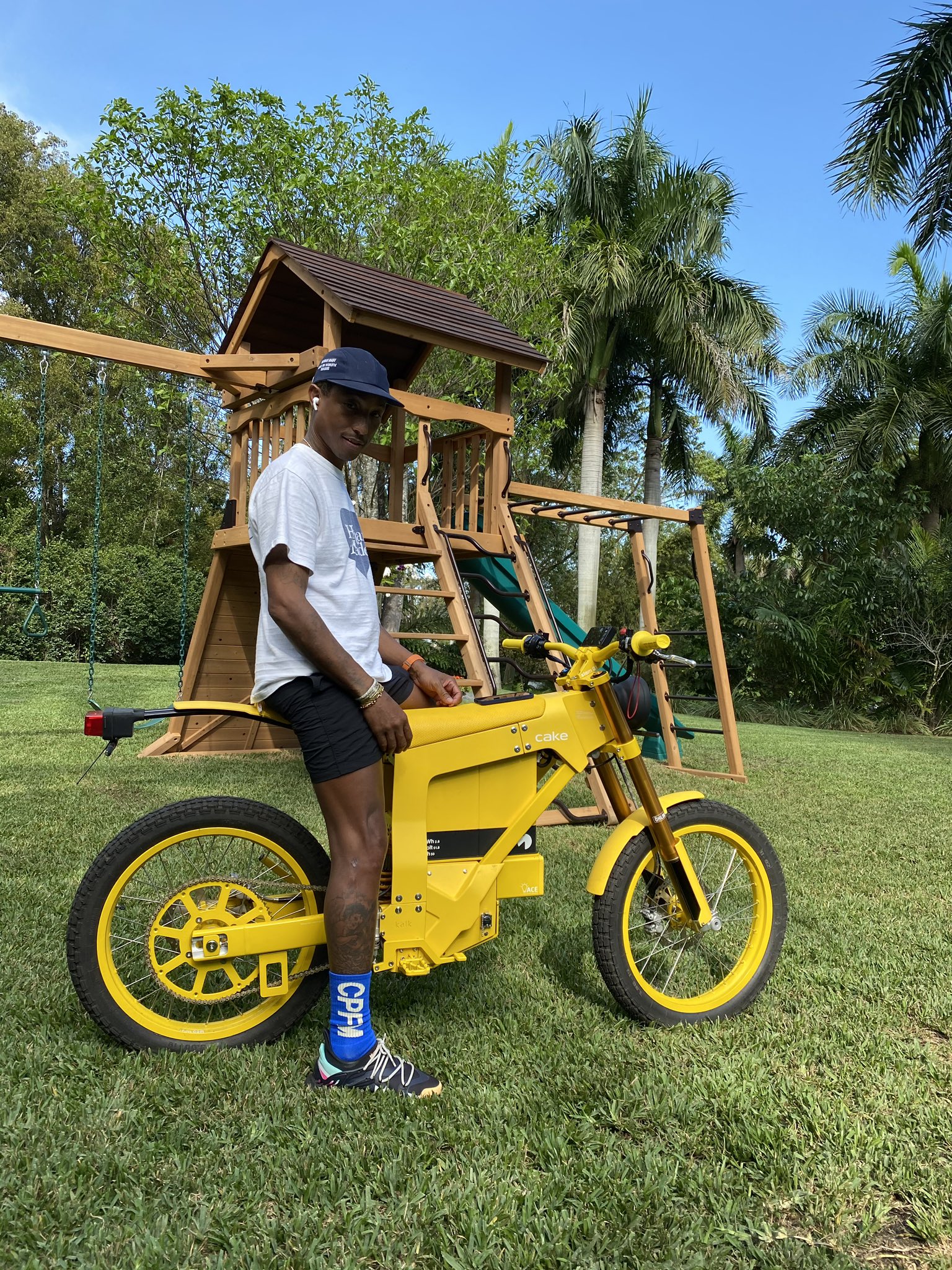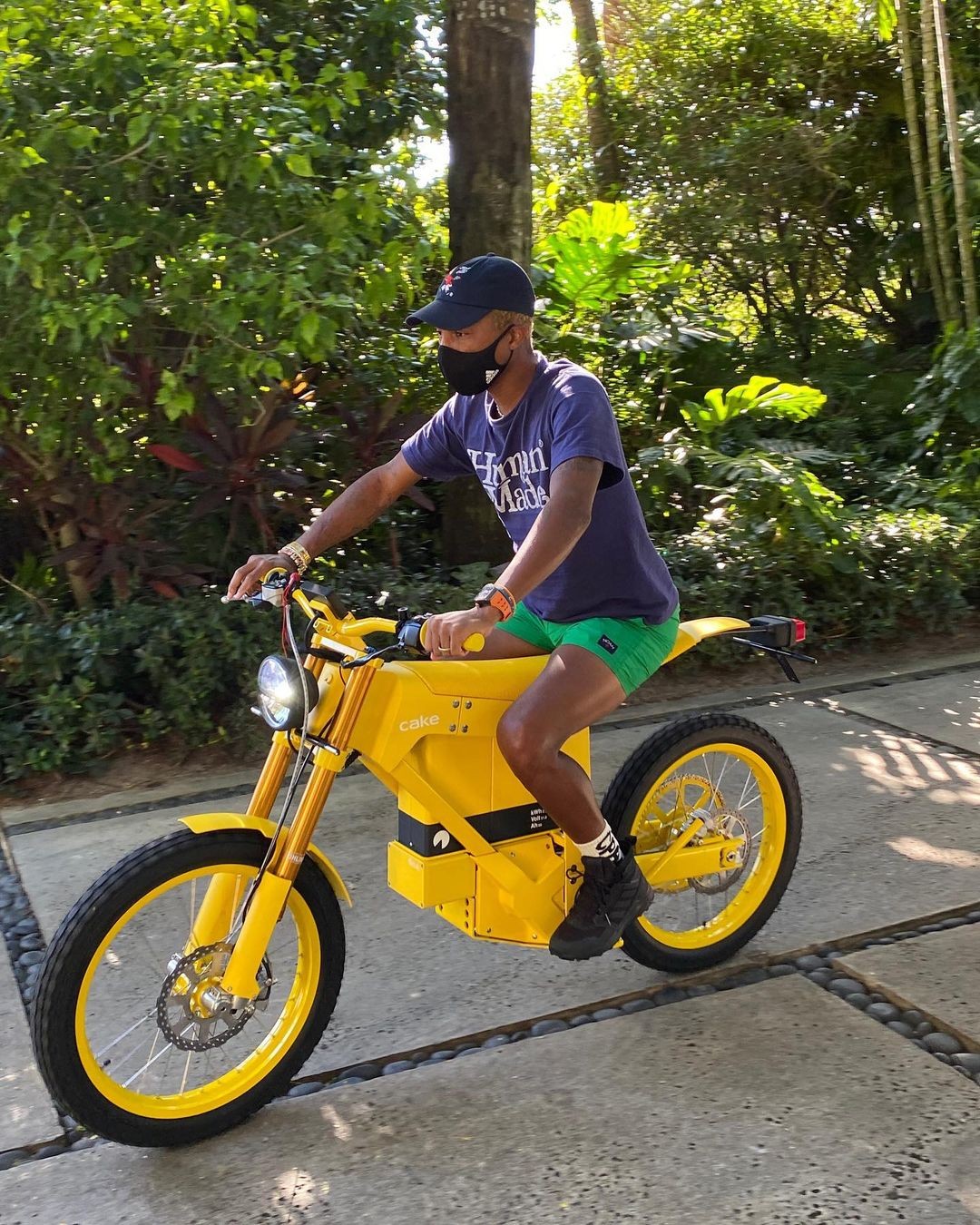 Spray?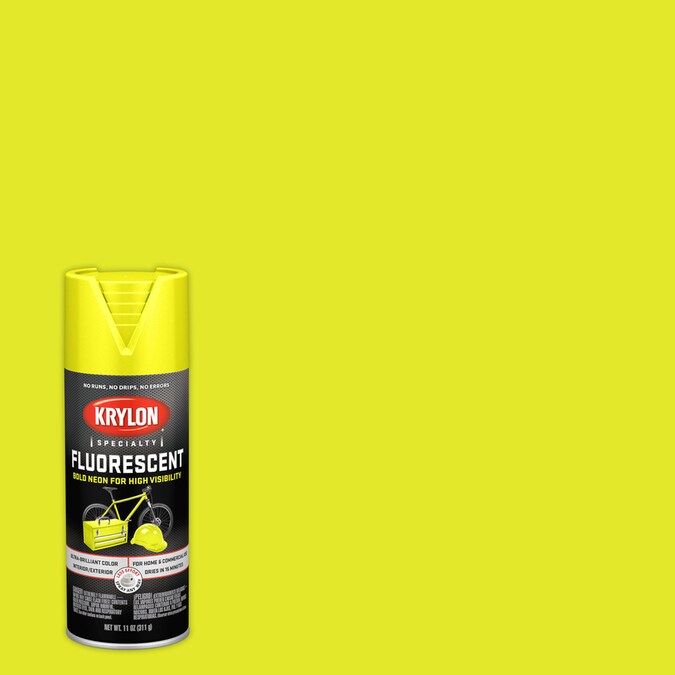 but you are no master, you may end up using a box full of sprays to spray the color even 😕
Vinyl Wrap Films is your choice
Vinyl wrapping is not as hard as you think. Just prepare a heat gun, vinyl wrap film and a cutter, that is all you need.
Our vinyl wrapping film is stretchable to fit the curves and angle on edges, wrinkles can be flatten given a little heat by the heat gun.
The material is breathable, air bubbles can be released even if you did not make it smooth on your first try. 
Thin vinyl material, you will think they are just paint , not noticing they are actually vinyl decal sticker.
Various pantone color option available
--------------------------------------------------------------------------------------------------------------------
IF YOU ARE INTERESTED IN VINYL WRAP FILM, PLEASE CONTACT OUR CUSTOMER SERVICE STICKERBAO@GMAIL.COM
--------------------------------------------------------------------------------------------------------------------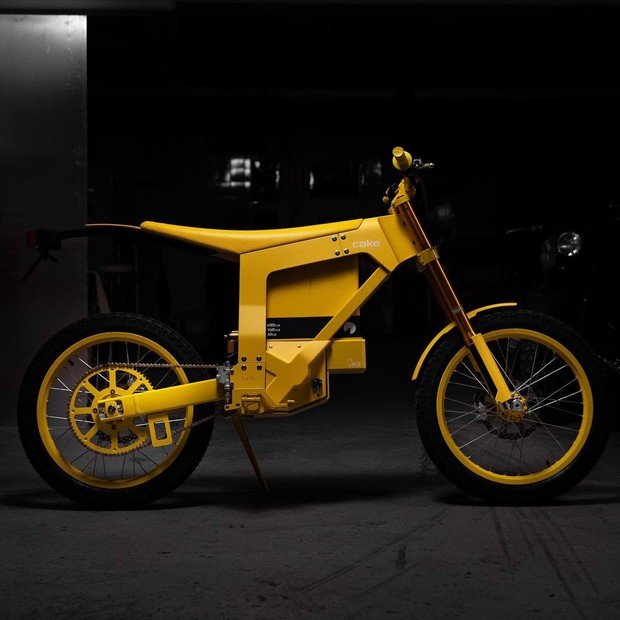 ---
credit:
Pharrell Williams (@Pharrell)
Ridecake (@ridecake)